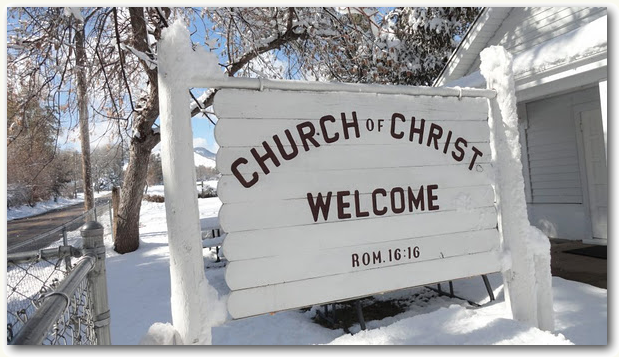 This sermon is the first installment in a new series entitled: Why the Church of Christ?
We live in an era of individualism and personalization. Even religion has not escaped the compulsion to customize everything. Because of this, people often give little thought to which church they attend.
This series is designed to show that the Church is a part of God's plan to save mankind from sin, death and hell; also, that Jesus built one Church and purchased that Church with His own blood. It is our conviction that the only true church is the Church identified in the Bible.
It is our hope that after studying all will plainly see that we need to be in His Church. Today's sermon by evangelist Clint De France examines the question: Who Established the Church of Christ? Let us look to the Bible for an answer to this question. We will consider the implications of an "established church" and also look through history at some facts concerning the origin of various human denominations. Please listen!